More information
https://talk.vanhack.ca/t/workshop-introduction-to-arduino-blink-sketch-and-e-textiles-wednesday-april-1st-2015/1869?u=funvill
What
Introduction to arduino blink sketch and E-Textiles.
In this workshop we will be going over the most basic arduino sketch, The blink sketch. We will set up the arduino environment, wire an LED to the arduino board, programing an arduino to blink the LED on and off at a programed rate. We will then continue the workshop building on the blink sketch by adding several LEDS and making them blink in different patterns. We will finish off the night with an introduction to E-Textiles and how you can use the blink sketch in clothing.
For the E-Textiles section of the workshop we will be working with a Lily Pad arduino. It is not required that you have a Lily Pad arduino for this section.

Hardware requirements:
A computer with the arduino software pre-installed.
An arduino of any variant (Arduino Leonardo, Lily Pad, Arduino Pro Mini, etc…). You can purchase an arduino from LEE's Electronics on 28th and main. If your ardunio does not have a USB port you will need the programing cable to download code. I will have several demo arduinos available for you to borrow if needed (these are not for sale).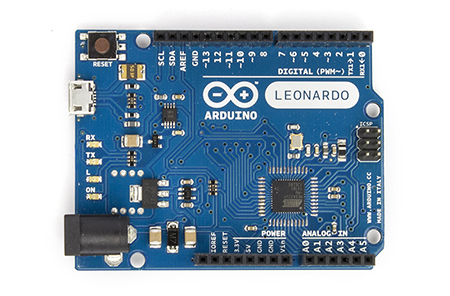 Where
The Vancouver Hackspace
1715 #104 Cook street, Vancouver, BC, Canada
When
Wednesday, April 1st, 2015 @ 7:30pm
Who
Anyone and everyone is welcome. If you are younger than 18 please bring your parent or guardian with you
There will be a $5 workshop fee.
Please RSVP, if less then 5 people RSVP then the workshop will be canceled.
https://www.picatic.com/event14276183253289627
Facebook: https://www.facebook.com/events/859104547493593/
@funvill (Steven Smethurst) will be bottom lining the event.